It's been 6 years after we registered. To commemorate this kind of significant moment, also to make staff to relax, enhance employee relationship and team cohesion , the leadership arranged the tour In dongguang Yinxian mountain villa on July 5.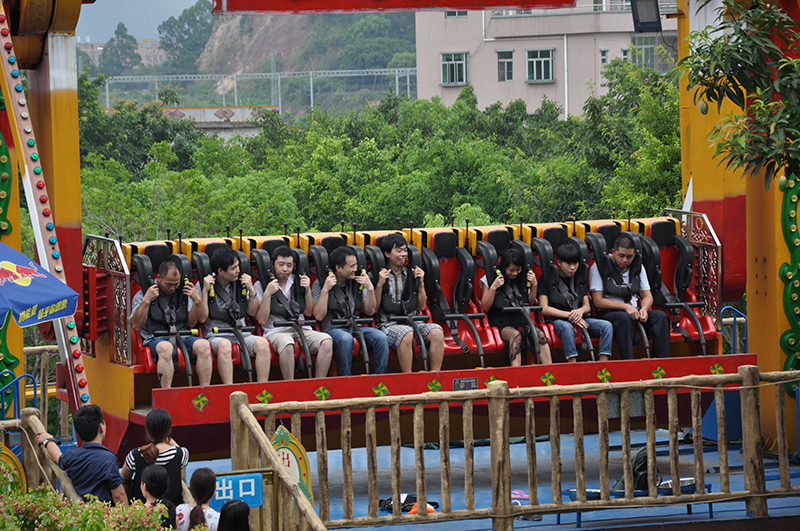 Eight o'clock in the morning, shuttle bus start from our industrial park on time, laughter overflow in the car, on the way we organized the exciting drawing activities. On 9:30,the car safety stop at Gongguan yinxian mountain villa gate. Step into the village, the elegant scenic spot is nature, Many beautiful human landscape jump into our sight. Such as the Pot-bellied maitreya, Daqing palace, Yuet springs, Single leg day toad, Tower of buddhist incense, Fairy bed, that is of great momentum. Exciting entertainment project and acrobatics is included, roller coaster, Canyon rafting, The Ride, Journey to the storm etc.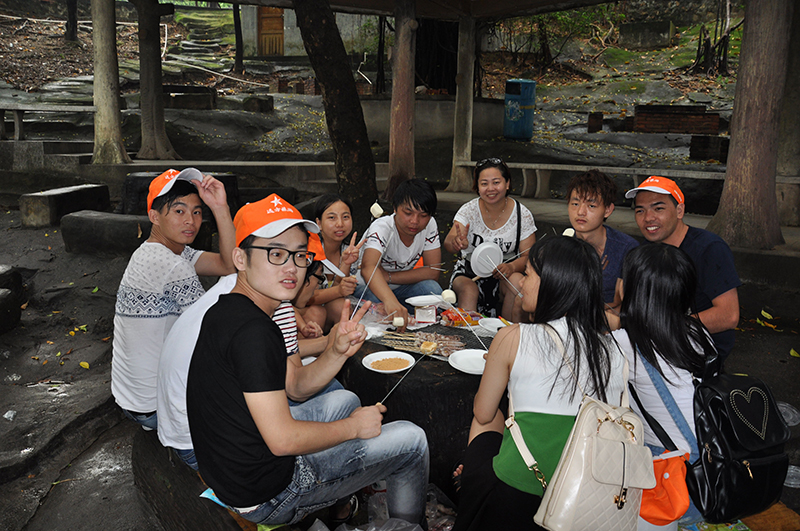 The activities relieve the pressure and the anxious successfully. Everybody show the desire to the next tourism.