After a month hard work, the company's management staff in order to get to rest, decided to bring everyone to have a "living fossil forest," said the tourist destination ----- Guangzhou Cong Hua "Shi men National Forest Park" tour !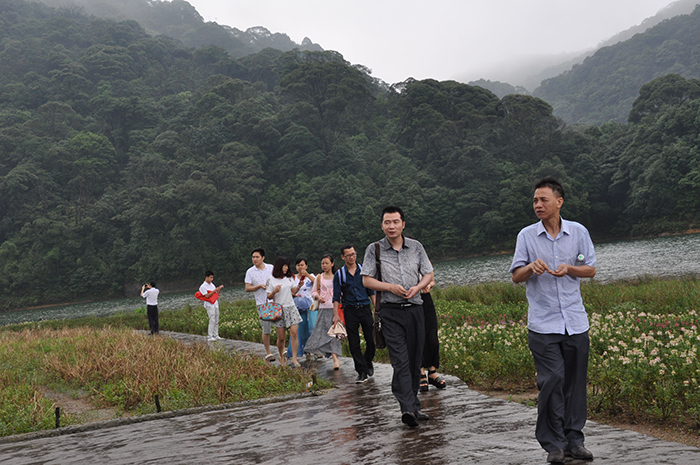 Shi men National Forest Park in 1995 by the State Forestry Department approved the establishment of a national forest park, the park Pinnacle Mountain, clear mountain green water, four seasons charming, "paradise" reputation. While viewing the way Heavenly Bu Zuo Mei, even under the two storms, but this does not affect everyone's enthusiasm. After a rain, blue sky again, actually played around the misty fog, the scenery is beautiful, as if people exposure in Wonderland. The next afternoon, marching sunset began to return, the way you fascinating, agreed that the next expect a touring.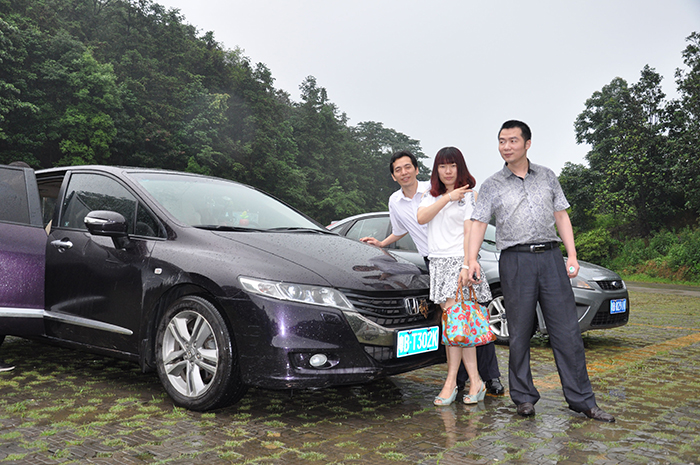 The spring outing organized by the company, success allows management personnel to ease the tension and psychological stress long-term work, so that we get the physical and mental relaxation and pleasure.