In order to improve the team spirit and team consciousness of the staff, and improve the team cohesion, on October 31, 2020, Glare-led launched a group construction and tourism activity with the theme of "harmonious innovation, pioneering and striving" in Jingui village. Team activities can enhance mutual understanding among employees, mutual tolerance, mutual trust among employees, mutual respect among team members, so as to shorten the relationship between employees and make each team member form a closer whole.
After more than half an hour's happy journey, with excitement and expectation, the team members arrived at the outdoor base of Jingui village successfully. Before the activity, in order to further enhance the communication among employees, employees broke the Department restrictions, set up four teams, and carried out challenging and interesting activities. Each team selects the team leader, sets up the team name, shouts slogans, makes the formation, sings the team song, prepares positively, also competes secretly, the scene is full of laughter. During the activity, all team members cooperated closely, showing efficient and consistent execution and team spirit of cooperation.

Formation competition

Captain's catwalk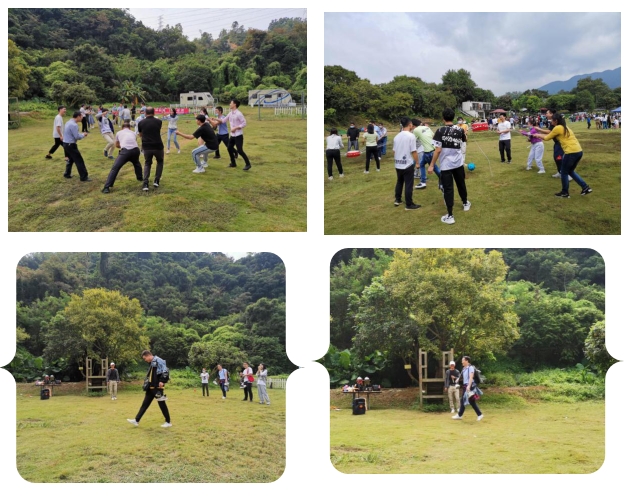 Team drum pass
After the activity in the morning, the buffet lunch session made the staff "show their magic power" and the atmosphere was lively and cheerful.
Everyone wants to use their own skills to compete in cooking. Let's see what these chefs can do!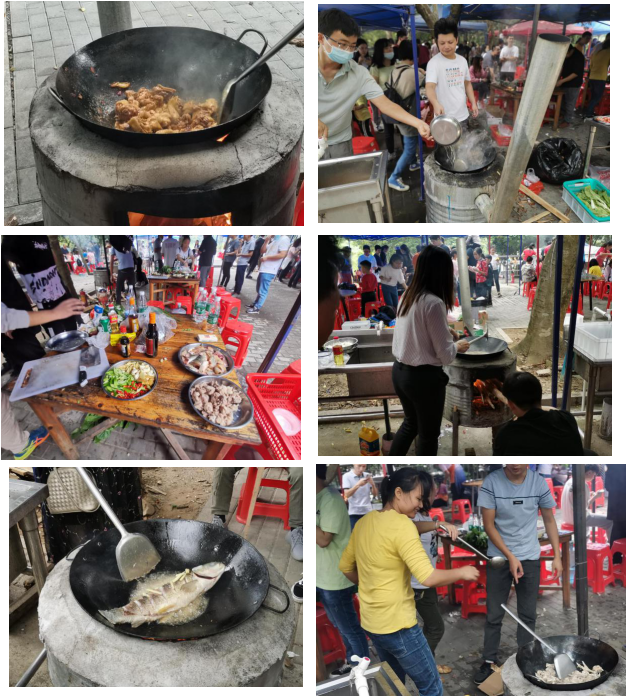 Buffet lunch, everyone is a chef

Taste each other and share delicious food together
After lunch, we started another activity: interesting orientation and cycling to enjoy the countryside....

Fun throw games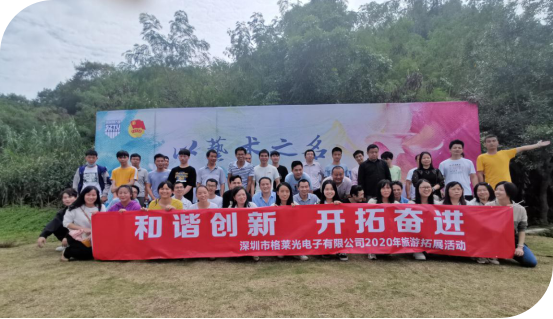 Harmonious innovation, pioneering and forging ahead, the League building activity has come to a successful conclusion
Although the activity is only a short day, the tense and joyful atmosphere surrounds every employee's heart, which not only makes everyone feel more than they want, but also makes every employee have a deeper understanding of the sense of honor, team and responsibility. As a member of the company, only by focusing on unity of mind, forging ahead bravely, harmonious innovation and pioneering spirit, can we make greater achievements in promoting the development of the company's career and make progress Make greater contribution to the development of the company!